GSA events are designed to cater to the broad interests of graduate students at UA. All of our events are free (and usually have food)! We look forward to seeing you at our next event!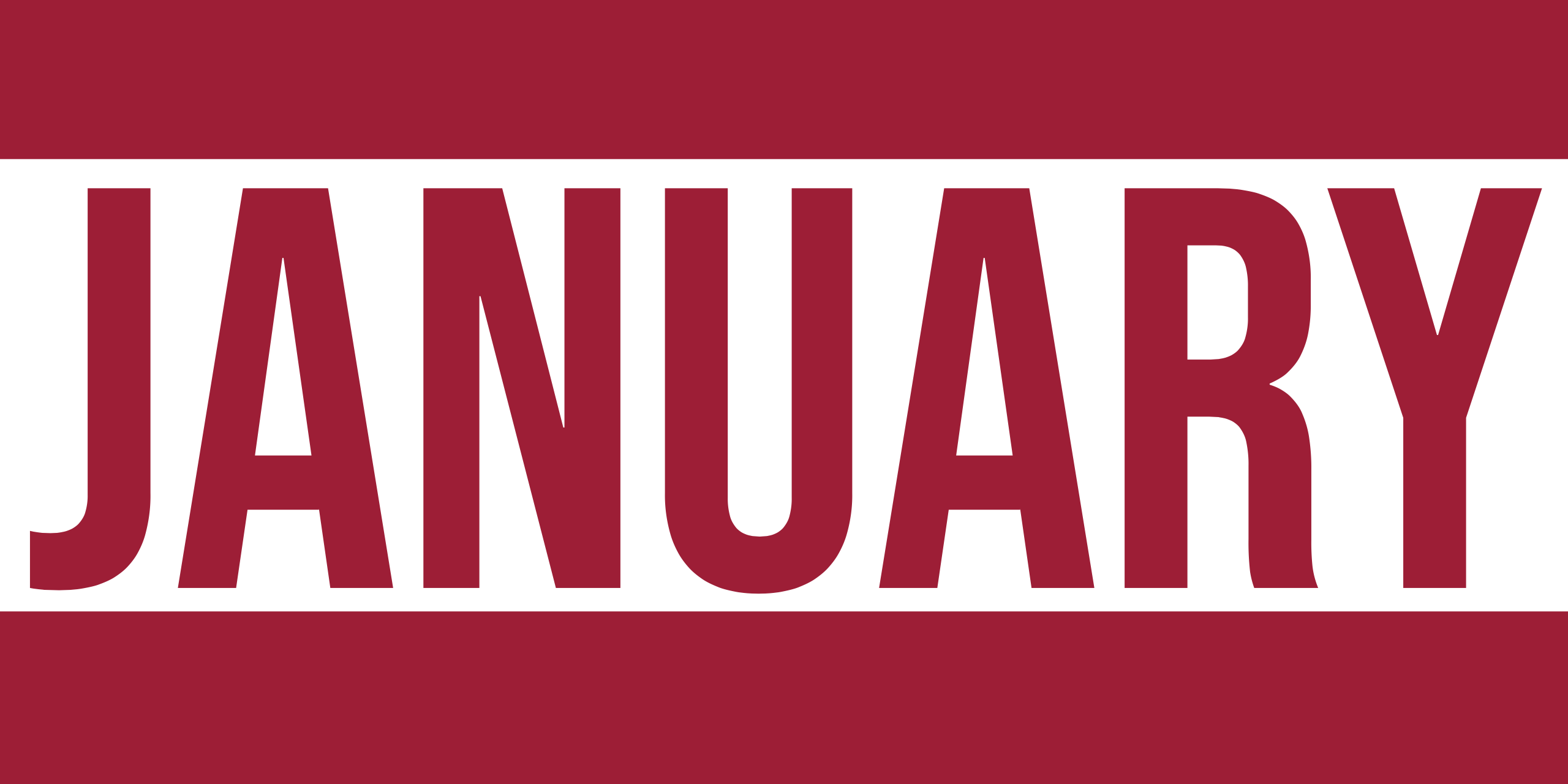 8th-Classes Begin
30th-Graduate Speaking Seminar (by Academic Development Committee)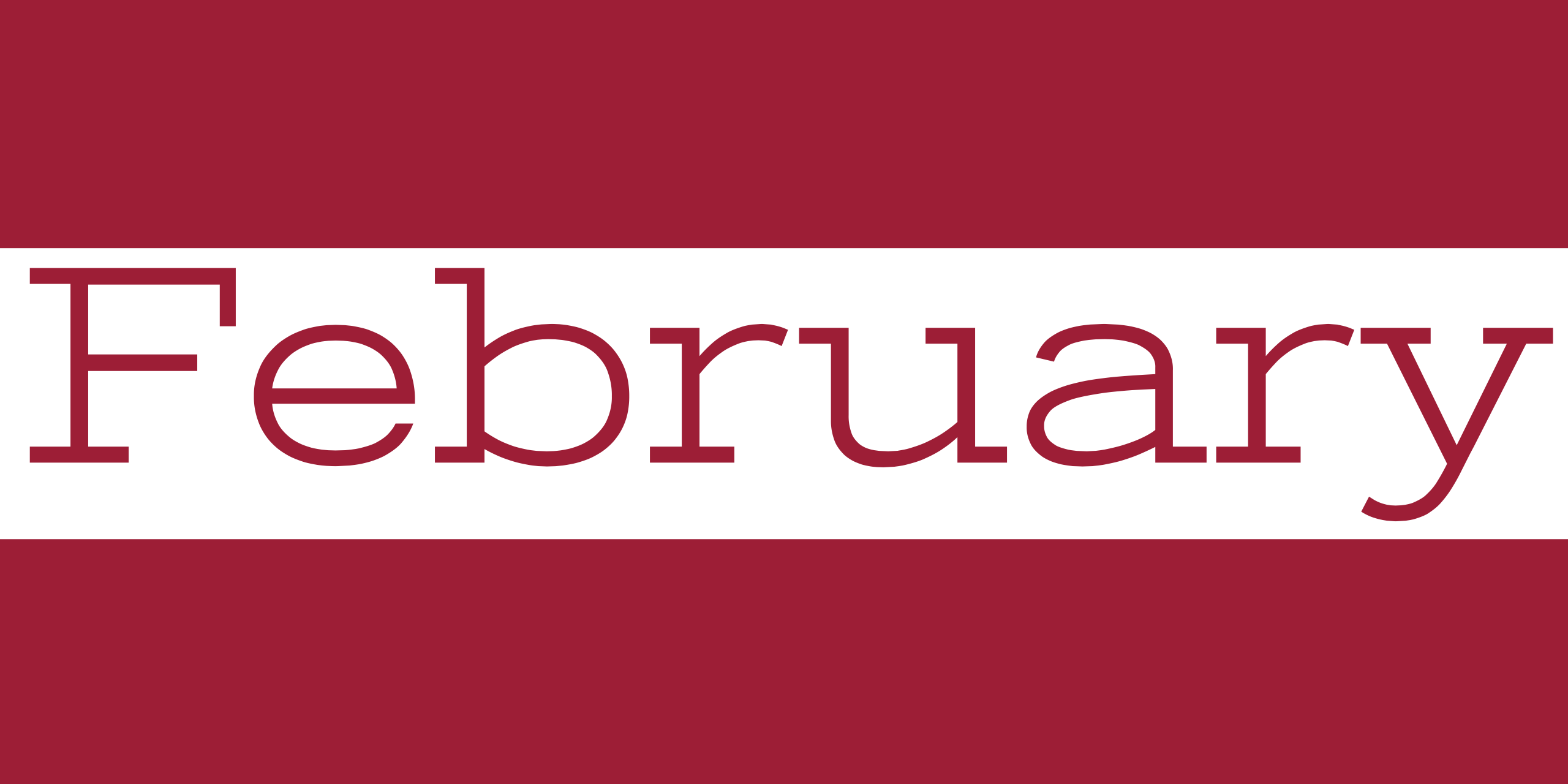 12th at 6:30PM: Town Hall Meeting in Gorgas, Room 205
21st at 8:00AM: Coffee Break at the Ferg! Sign in at the GSA table in front of the Starbucks at the Ferg, and receive a FREE Grande drink (from Starbucks at the Ferg).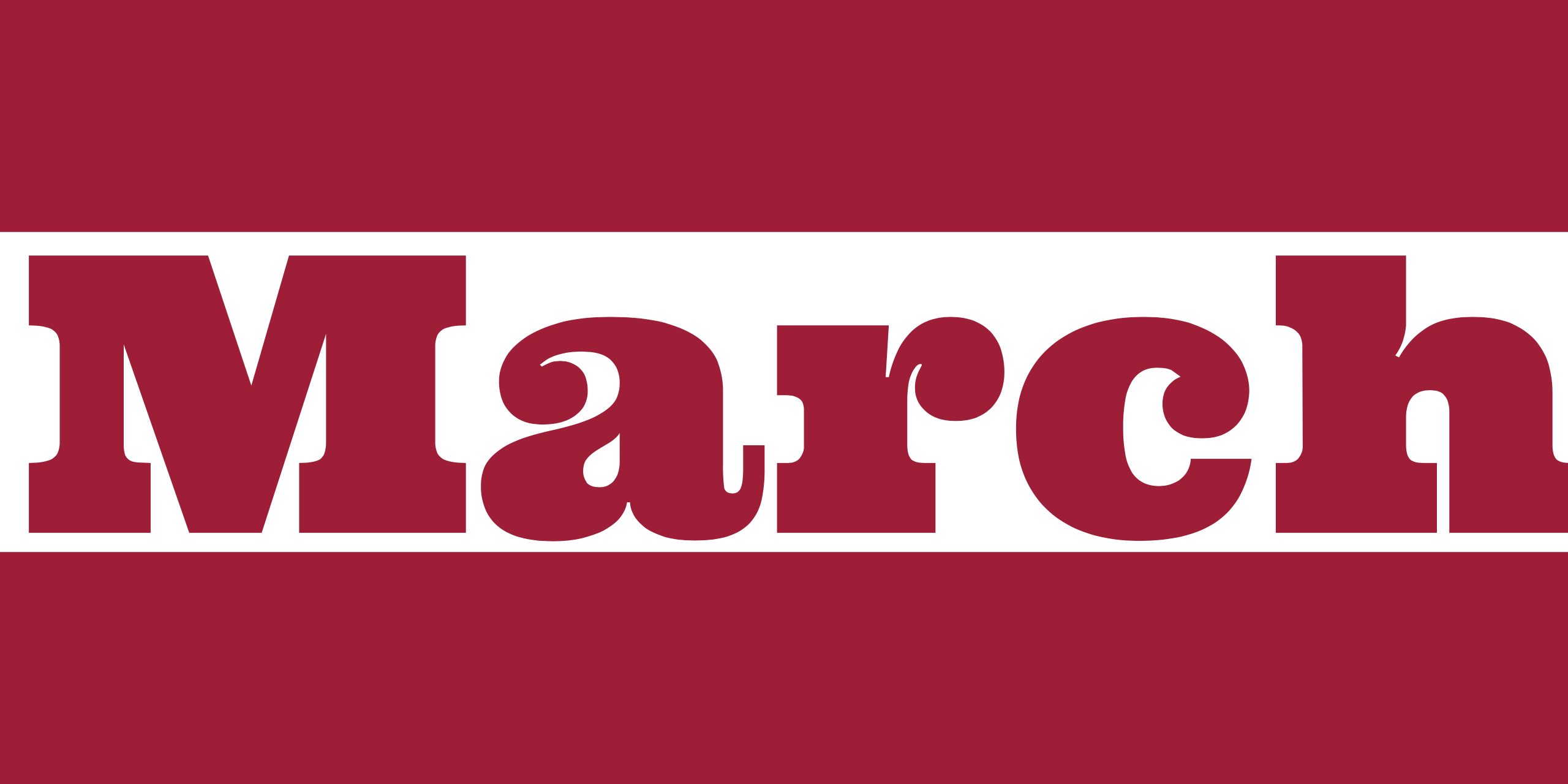 2nd: GSA Officer Application Due!
12th at 4:00PM: Academic Development Committee Presents the Future Faculty Series: Life as a New Professor in Comer Hall, Room 1026
13th at 10:30AM: Brunch & Busines: Brunch will be provided, and the
Career Center will be taking free, professional head-shots.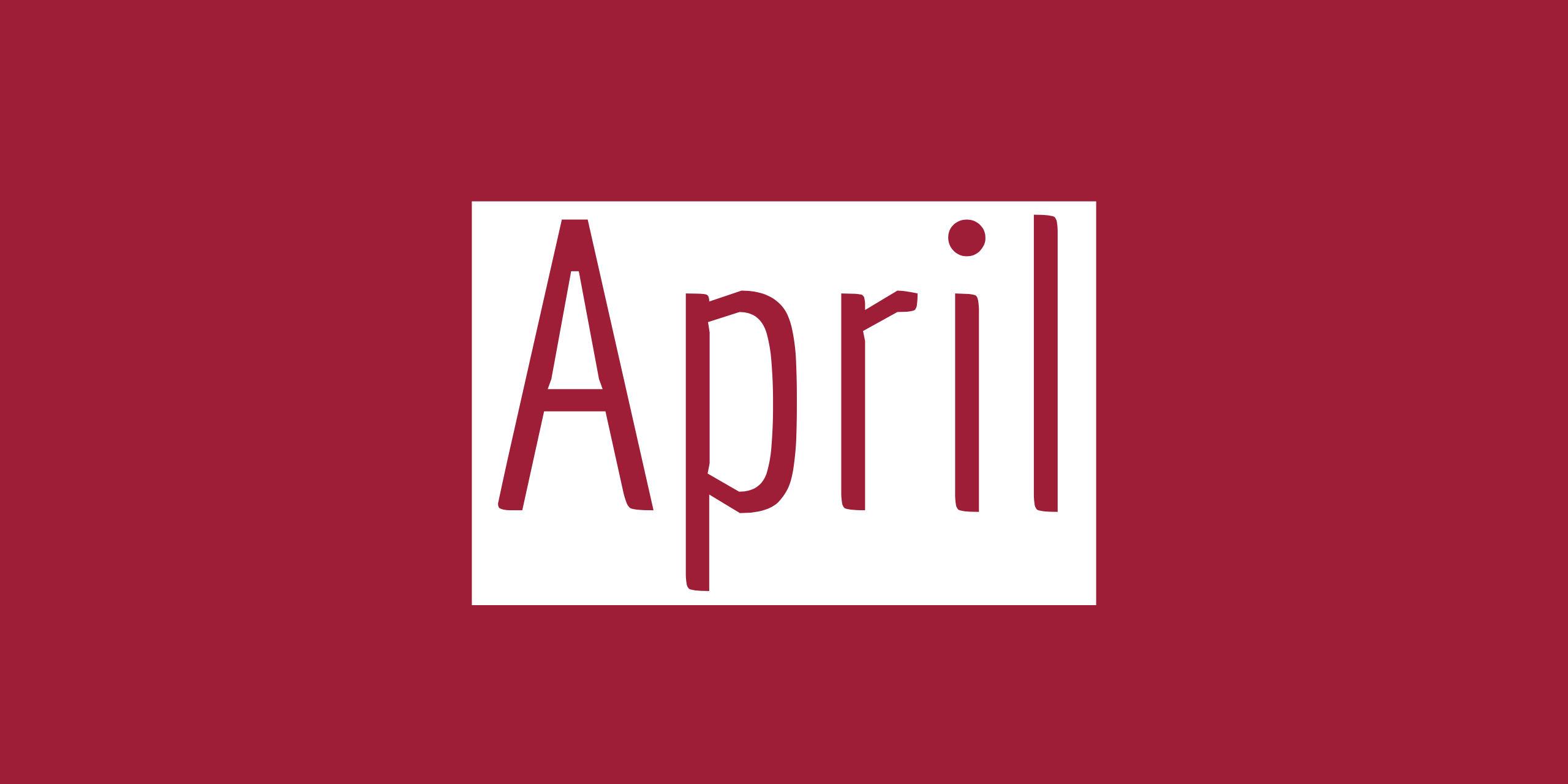 Stay tuned for information about Grad-A-Palooza
3rd-No Class-Honors Day
15th-Town Hall Meeting
24th-Last Day of Class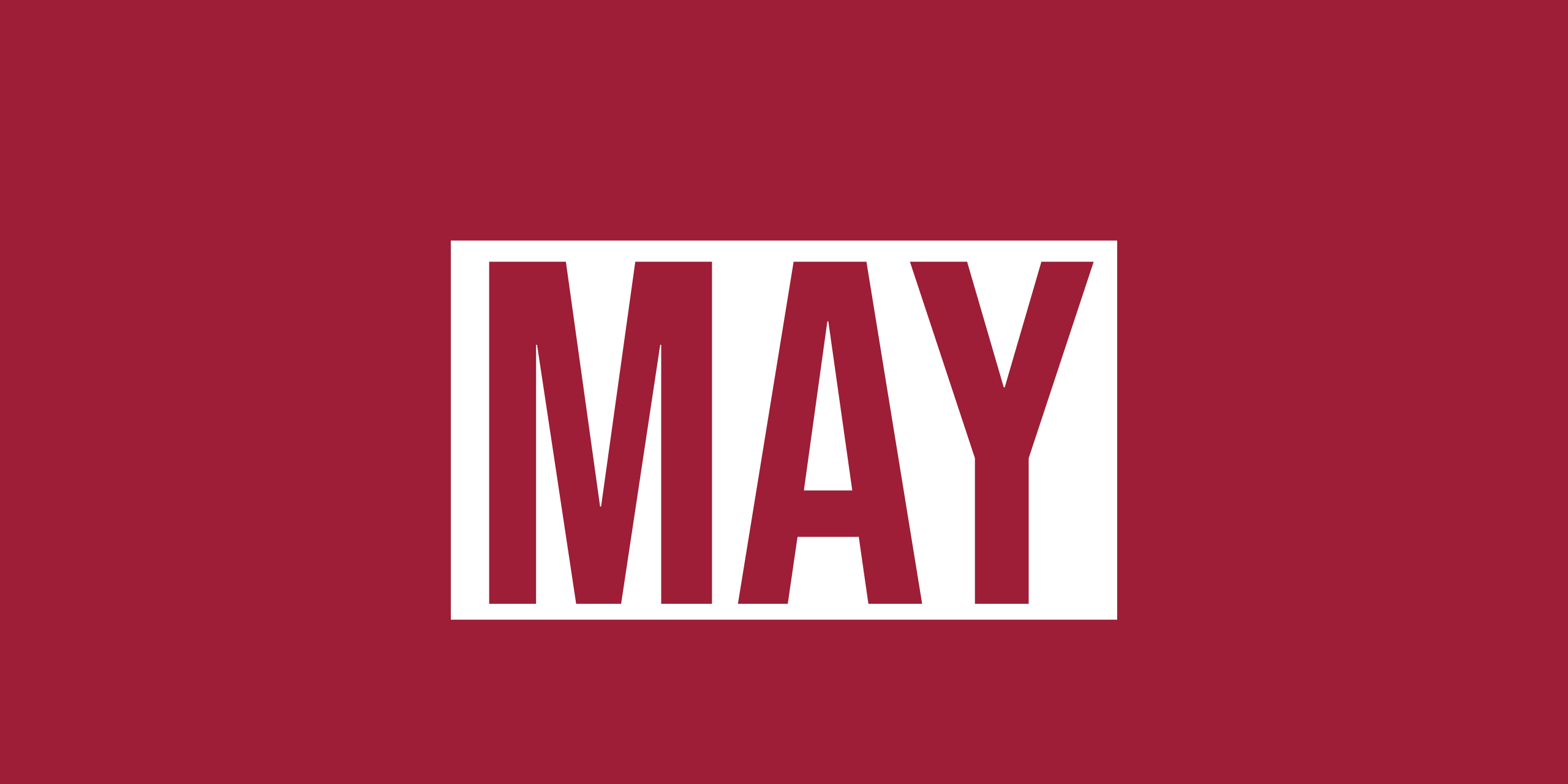 1st-Spring Commencement 
2nd-Spring Commencement